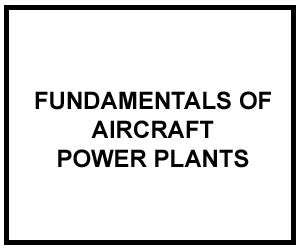 Combat Index Data Store
FM 1-506: FUNDAMENTALS OF AIRCRAFT POWER PLANTS
Official US Army Field Manual in Acrobat PDF file format.



This manual provides information on the operation, components, and systems of aircraft power plants. The turbine engine is relatively new to the aviation field and its technology is growing rapidly. This manual will bring users up-to-date on new developments in the field.
Propellers have been deleted from this manual since the Army no longer works on them.
This manual is for use by Army aviation mechanics worldwide.

For specific instructions on the aircraft power plants in particular types and models of aircraft, refer to applicable maintenance manuals. Should the information in this field manual and that in a specific aircraft maintenance manual conflict, the latter takes precedence.



File download size: 2.5 MB
---
More from this collection